Over 22 years of expertise and excellency in Fish Meal & Fish Oil manufacturing
With most modern integrated plant operated under HACCP management system.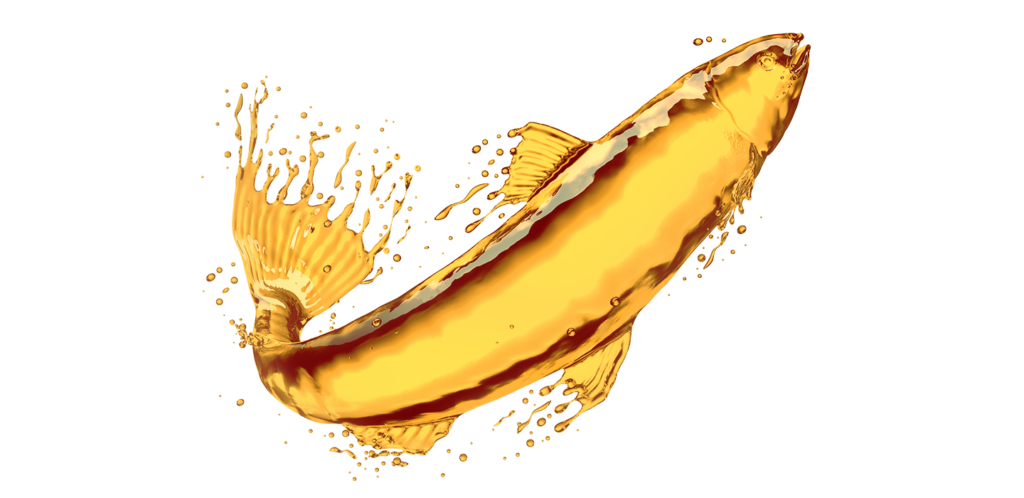 Delivering across Asia & Europe
Marksmen Aquatic is a leading producer of steam sterilized fish meal and fish oil which are marketed and exported to various dynamic markets across the globe. Our 22 years of industrial expertise along with strict compliance with HACCP management system secured Marksmen Aquatic a competitive edge in raw material procurement, handling, manufacturing, distribution and consumption of the finished product since our foundation in 2000.
Marksmen Aquatic products are promoted by global industry experts who possess a reliable and loyal customer base. Their industry expertise along with the constant analysis and upgradation by the research and innovation team of Marksmen Aquatic granted towards operational optimization and excellency of the company.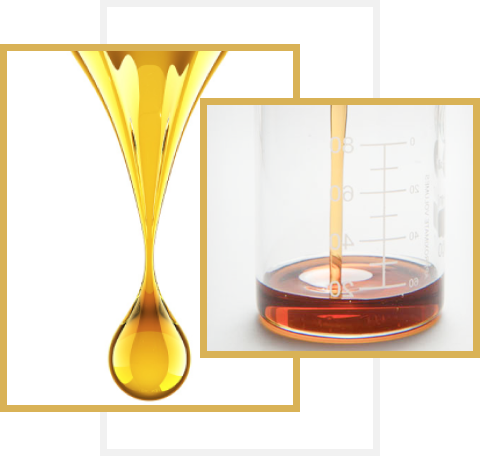 Produced from Raw Oily Fish found abundant in Tropical & Sub-tropical oceans
We have redefined the quality in fish meal and fish oil manufacturing
Marksmen Aquatic is specialized in methodical raw material procurement, systematic manufacturing and delivery of sterilized fish meal and fish oil with strict compliance to HACCP management system. Our global network of promoters are the key stakeholders who expanded our market across the globe since our foundation in 2000. Their expertise and customer network assisted in streamlining our supply chain efficiently that delivered our products to customers on time at reasonable price.